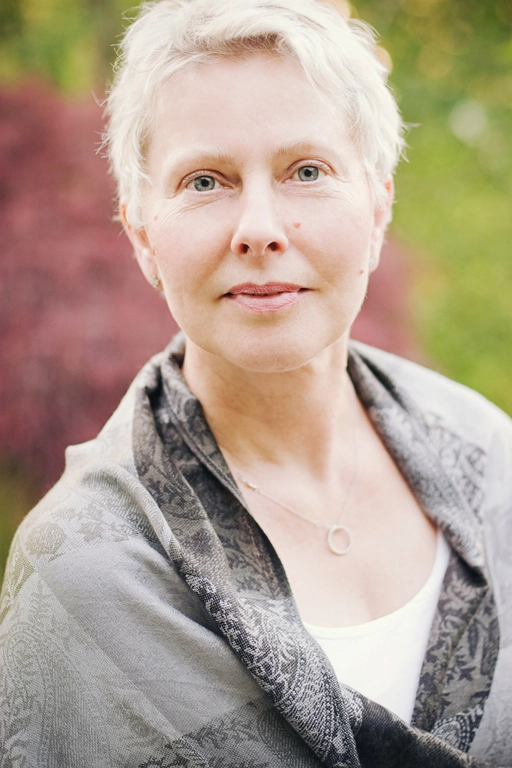 Suzanne is a Portland native who discovered her intuitive abilities in her early 20s after reading The Boston Strangler. During their investigation, the Boston Police used a Dutch psychic named Peter Hurkos.
Hurkos would hold the shoes of the missing women and see pictures. This ability is called psychometry. Suzanne practiced it with friends by holding their jewelry or car keys. This set her on a metaphysical journey, more of which you can read about in her memoir, You Know Your Way Home.
Suzanne's clients come to her for clarity and perspective in tackling the daily issues of their lives. They claim that she can truly "see" them in a way that few others can, and in that, they find validation and courage.
She has been consulted many times during her career to assist in missing persons cases; most often at the request of Search and Rescue and family members.