Suzanne s Memoir, You Know Your Way Home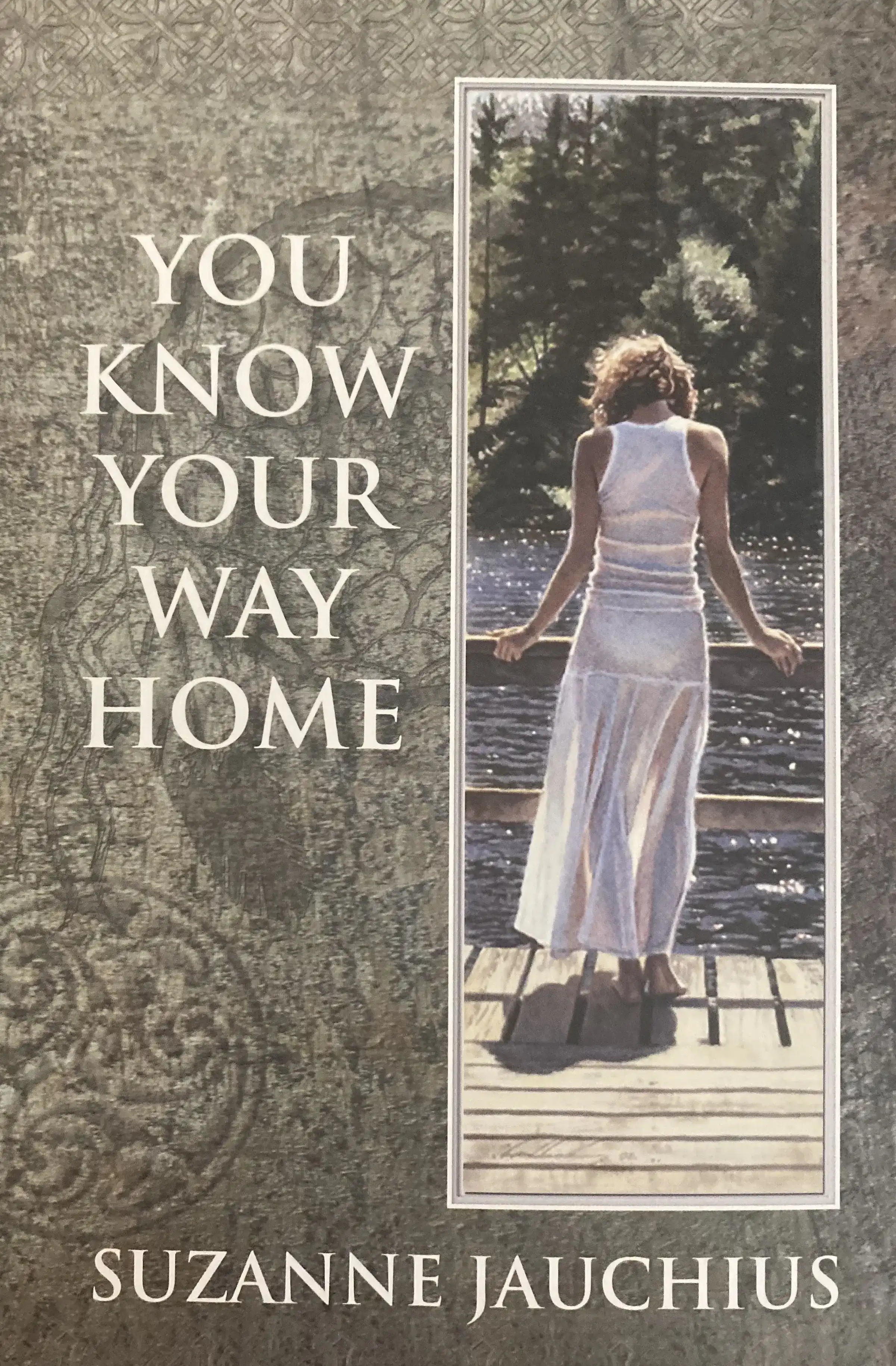 Life should be easy if you can see the future.
Excerpt from You Know Your Way Home
"My God! Follow that car!"
I shouted, pointing emphatically beyond the gravel parking lot to the road ahead.
My friend Debbi shook her head. "Uh, excuse me. You're the only one who can see it," she said with a bemused smile turned the car onto the deserted road.
It was October, 1989.
I'd been asked by Debbi, who worked with a local search and rescue team, to assist with the search for a little boy who had been abducted. Debbi and I had been friends since grade school. Our history together had familiarized her with my special way of seeing the unseeable. Having never worked on a missing person case before, I was reluctant but willing to give it a try.
The little boy, four-year-old Lee Iseli, disappeared from a southeast Portland playground after walking to the store with his older brother. As Debbi presented me with the facts of the case, I saw the boy in a blue house. I felt certain he was still alive. At this point I remained hopeful because it felt like whoever had him loved him. On the third day of my involvement, I awoke with a heavy heart and phoned Debbi. I knew Lee was dead. A day later the news reported that his body had been found near a parking lot at Vancouver Lake in Vancouver, Washington. Shortly after she heard the news, Debbi called and asked if I'd accompany her to the crime scene. The FBI hadn't yet concluded its investigation and she had obtained permission to bring me to the "dump site," as the search and rescue team referred to it, before the park was reopened to the public.
"The FBI? You've got to be kidding. They don't work with psychics," I protested, feeling more than just a little intimidated.
"Who cares?" was her glib response. "They said you could come. Let's go." She was eager for the opportunity. I was not.